Always the right choice of profile!
Geipel® T-substructures are suitable for ceiling systems made of metal, mineral fibre, gypsum and other materials, and manufactured with excellent workmanship quality.
Our products have been classified in building material class A1 in the classification of fire behaviour.
Our systems are very installation friendly and also easy to dismantle.
Special features include:
the wide variety of designs
the use of one main bar for two systems ES and FDS
the exact colour match with the ceiling elements and luminaires
the non-magnetic and shielded profile options
the production of special lengths and special slots according to customer requirements
the production of the T-profiles in all RAL colours
The system versions of the Geipel@ T profiles – system ES and FDS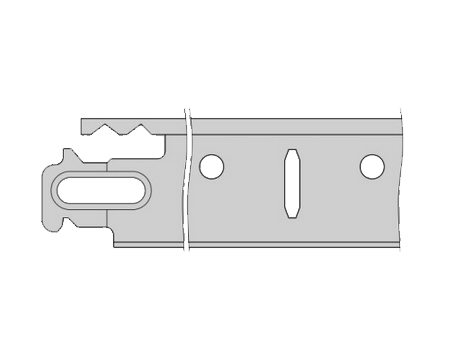 Exposed T-grid systems ES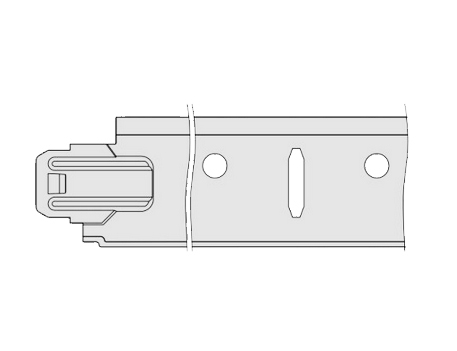 Exposed T-grid systems FDS